Country of origin Philippines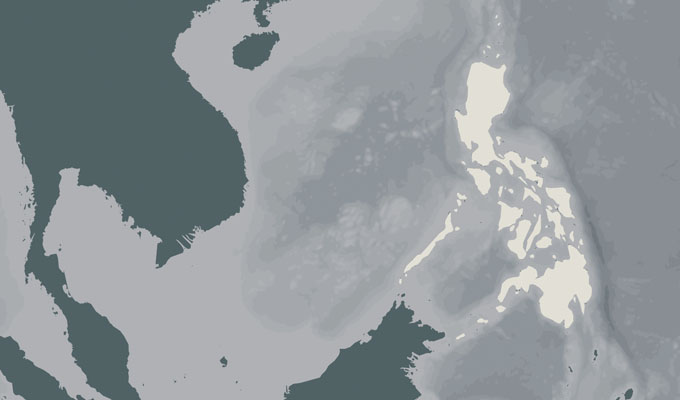 Asia
Australia
Antarctica
Africa
Europe
North America
South America
Sourdough
in the world
1513 sourdoughs
82 countries
1188 cities
Mixture
Liquid Flour Other
Since 2006
Because the flavor and the texture is completely different compared to bread with commercial yeast. And it's more gut-friendly, making it accessible to people with yeast allergies.
Characteristics
We started the culture a year ago from an original mother dough that I have been keeping and feeding at home for a few years where ever my job took me. This mother dough started way back 2006. Our sour dough is already a hybrid due to the change of flour and water from different countries.
Taste & flavour
Recipe
Feeding ingredients
1
Discard half the mixture and replace it with mixture of 75g unbleached T-65 and 75g of water heated to 28C. Leave for another 24 hrs.
g Bread flour
Working method
1
We use unbleached T-65 specifically to make the sour dough more distinct in flavor and characteristics (crust, crumb, texture). For the start dough we used: 150grams
g Bread flour
2
We use normal unchlorinated tap water. We leave it overnight before using. The temperature that we mix the water with the flour is 28C. We mix the flour and the water in a container and we leave it in a warm place for 24 hours, not beside any other cultured food. We used: 150 grams
g Water