Part of the puratos library
Country of origin United Kingdom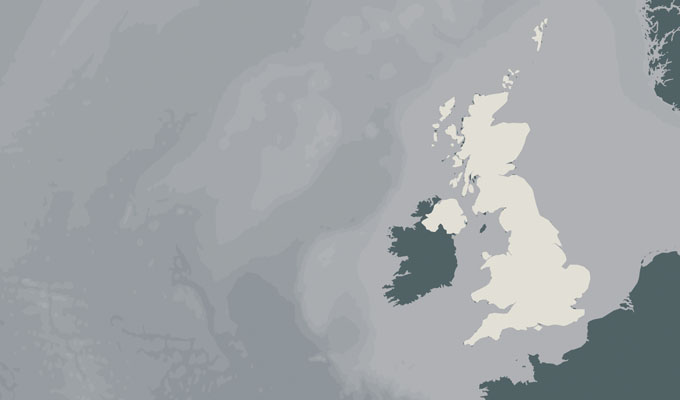 Asia
Australia
Antarctica
Africa
Europe
North America
South America
Sourdough
in the world
1585 sourdoughs
86 countries
1399 cities
Mixture
Liquid Flour Other
Since 1983
1983 - in South west France. I started work in the village bakery age 11 sweeping up and serving customers. My parents bought a house in rural south-west France, just 60 yards away from the busy village bakery. The bakery supplied all the bread for miles around and was right the heart of the community. I fell in love with everything French – especially the bread!
Characteristics
It is fresh to been with, lactic and sweet, and bubbly .. next it gets a more complex flavour, and the bubbles become more fragile... it get a lemon tang. then it becomes acidic, with a light vinegary flavour and more liquid.
Taste & flavour
Recipe
Starting ingredients
% 25s of starter
% 160g water
% 160g 00 flour organic
Feeding ingredients
1
add starter to water, whisk, add flour. Cover and leave on the side on an absent temperature of about 20 degrees C - fridge after 6 - 8 hours.
Working method
1
100% hydrated organic sourdough 25g starter with
% 25s of starter
2
160g of water at 30 degrees C
% 160g water
3
with 160g of organic 00 flour - leave at an ambient temperature for 6 - 8 hours then fridge. Refresh every time I bake.
% 160g 00 flour organic
Result
Sourdough bread, cakes & pastries.
Anything you could possibly think of hat you can bake using sourdough
Breads
more bread and brioche ..