Country of origin India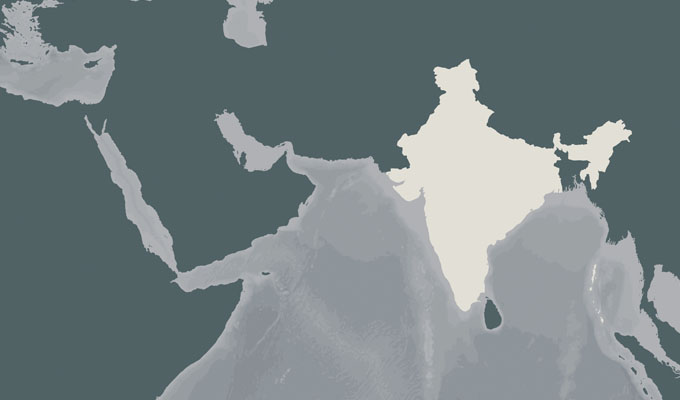 Asia
Australia
Antarctica
Africa
Europe
North America
South America
Sourdough
in the world
1585 sourdoughs
86 countries
1399 cities
Mixture
Liquid Flour Other
Since 2003
I began baking bread because of the lack of good bread where I live.
Characteristics
The Sourdough made from my Rye starter is mildly tangy, there's a nutty sweetness as well, mellow rather than strong.
Taste & flavour
Recipe
Feeding ingredients
1
50/50 Rye flour and water.
50% Rye flour 50% Water
Working method
1
Himalayan organic Rye
50% Rye 50% Water
Result
Pizza
I use the Rye starter to make pizza dough.
Wholegrain Sourdough bread
Black Currant Walnut bread