Country of origin Finland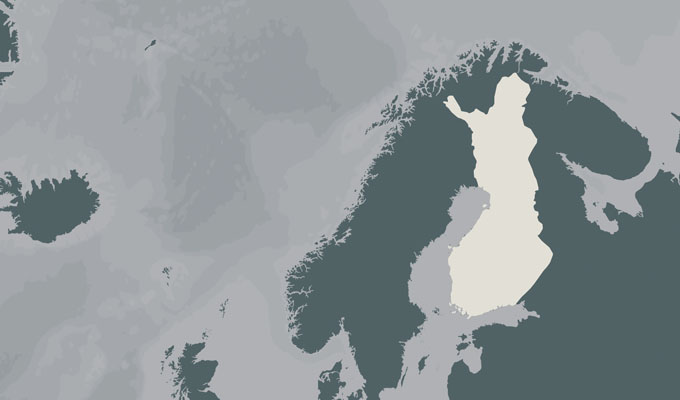 Asia
Australia
Antarctica
Africa
Europe
North America
South America
Sourdough
in the world
1585 sourdoughs
86 countries
1399 cities
Mixture
Liquid Flour Other
Since 2018
I came across Finnish sourdough bakers FB group and decided to try again establishing the sourdough starter. Orvokki was established on 11th of June, 2018
Characteristics
My starter has been established very recently, in 2018, so it still has time to mature and build it's own character.
Taste & flavour
Recipe
Starting ingredients
50g Organic rye flour
80g Water
Feeding ingredients
100% Wheat flour
100% Water
1
I usually take 10-20 grams of starter from the fridge and feed it 1:1:1 ones and then to the needed amount.
100% Wheat flour 100% Water
Working method
1
I got instructions for starting up the starter from Finnish sourdough bakers facebook group called Hapanjuurileipurit. The instructions are written by Eliisa Kuusela.
50g Organic rye flour 80g Water
Result
Wheat & rye bread