Country of origin India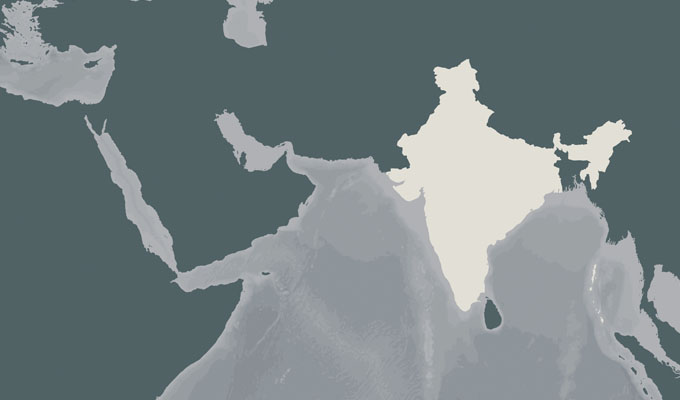 Asia
Australia
Antarctica
Africa
Europe
North America
South America
Sourdough
in the world
1585 sourdoughs
86 countries
1399 cities
Mixture
Liquid Flour Other
Since 2015
Love eating sourdough and love the process of making it.
Characteristics
Can go from mood to super sour depending on feeding frequency. Usually has a mild fruity aroma.
Taste & flavour
Recipe
Starting ingredients
Feeding ingredients
1
Discard then feed the starter, wait for it to start bubbling and store in the fridge.
Working method
1
Started with !00% hydration(water) with 50% Apf and 50% Rye
2
Only apf used after day 2. And was fed 2 to 3 times a day because of high humidity and temperature. Was placed overnight in the fridge. It was ready to go on day 6
Result
boule and loaves
Mainly make bread and an occasional pancake.