Country of origin Finland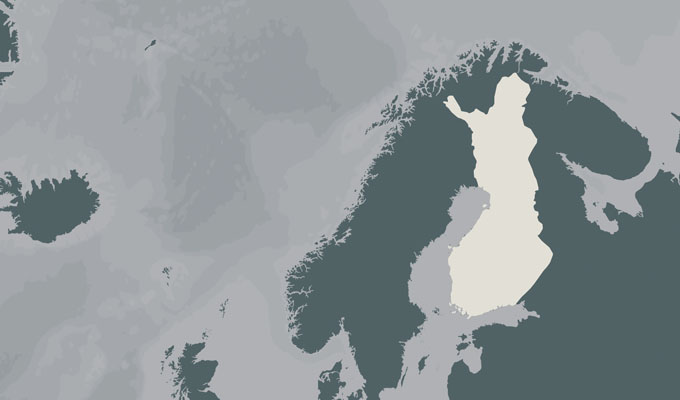 Asia
Australia
Antarctica
Africa
Europe
North America
South America
Sourdough
in the world
1585 sourdoughs
86 countries
1399 cities
Mixture
Liquid Flour Other
Since 2018
Mybelly didn't like The yeast at all. Baking is also a part of my work as a teacher for the cooks. And baking with starter/levain is just so great and interesting proses.
Characteristics
I have made many so called kreek bread with The hinta of rye, oliveoil and honey, they are round and some christmas bread with malt, baked in breadpan.
Taste & flavour
Recipe
Feeding ingredients
10g Starter
30g Water
30g Wheatflour
1
The first feeding: 10g starter, 30g water, 30 g wheatflour. Let stay in roomtemperature ovet night. The second feeding at morning: 30g starter, 60g water, 60g wheatflour. Let it be 8-10 hours and then bake.
10g Starter 30g Water 30g Wheatflour
Working method
1
I get my starter from Eliisa Kuusela so I don't know how much water/flour she used then this was called Diiva. I get her on June 2018 but now she is my own called Anna Terttu
50% Water 50% Wheatflour
Result
Kreek bread
My favorite bread at this Time