Country of origin Japan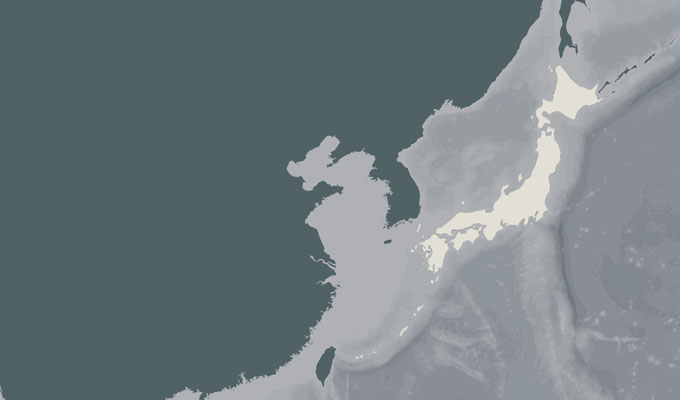 Asia
Australia
Antarctica
Africa
Europe
North America
South America
Sourdough
in the world
1556 sourdoughs
82 countries
1188 cities
Mixture
Liquid Flour Other
Since 2015
I missed rustic breads after living in the San Francisco Bay Area for 20 years.
Characteristics
Changes throughout the year. In the summer time when the relative humidity and temperature is much higher Otohiko is much more active and can climb the sides of the proofing jar twice as high as in the winter. In the winter it is a denser bread whilst in the summer it can have bigger air pockets. It is a mild flavour and can get a solid crust.
Taste & flavour
Recipe
Starting ingredients
100g Hokkaido strong flour
100g Water
Feeding ingredients
1
Remove half of existing starter. Add 1:1 ratio of flour and water.
75g Flour 75ml Water
Working method
1
1:1 Ratio Flour + Water Daily feeding at ambient room temperature
100g Hokkaido strong flour 100g Water